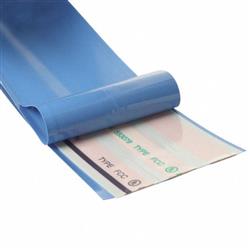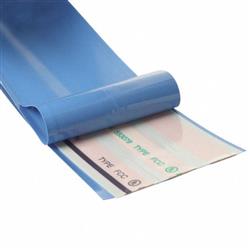 Power & Electrical
power your projects with alternative electrical components and systems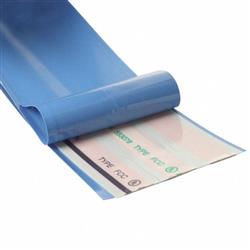 Power
modular. flexible. resilient.
ACQUIRE™ Industries supplies materials and technologies used for both power and electrical wiring, such as POWER ROLL™ Flat Conductor Cables used as a parallel and modular power distribution method to connect flexible heating, lighting, solar PV and more.
Incorporating innovative power and electrical components and systems, such as flat electrical wiring can maximize your space and provide flexibility for future changes. POWER ROLL™ Flat Conductive Cables are made of insulated copper foil ribbons on rolls that take up less space than traditional round cables, allowing you to tap into branch circuits anywhere behind floors, walls, and ceilings. 
Browse our selection of standard offerings, such as POWER ROLL™ Flat Conductor Cables, Connectors and Fittings.
Filters