Innovation & Accessibility
are our guiding principles.
Develop and deploy innovative technology solutions for use in sustainable buildings, construction, transportation and infrastructure that will transform the world
Global leader in the supply of advanced materials and their integration into products and systems connected through the Internet of Things (IoT), with an Artificial Intelligence (AI) runway.
Acquire™ strives to empower customers and clients with access to new products and innovative technologies that deliver a positive impact on communities, the environment, and the bottom-line.
Acquire™ is focused on providing our clients and customers products, services and solutions accross multiple sectors of industry.
BUILDINGS & CONSTRUCTION

TRANSPORTATION

INFRASTRUCTURE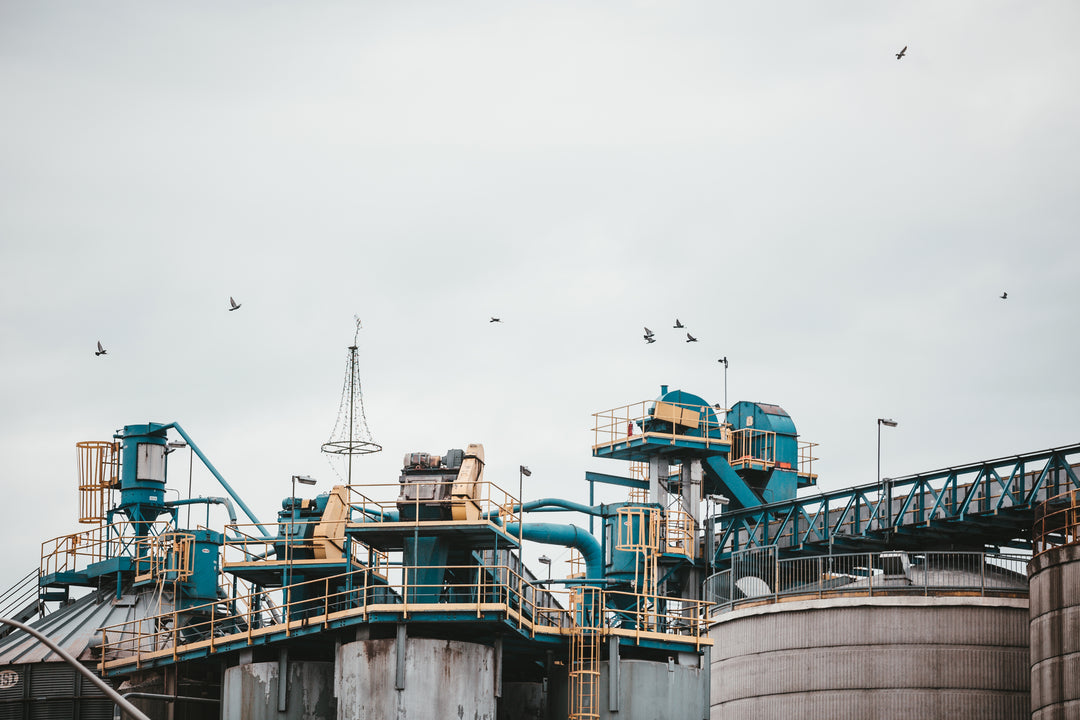 Providing access to

Products
Our materials & components are extensibile accross various applications, which we also integrate into solutions for clients and customers.
Offering a full suite of

Services
Acquire™ provides Technical Services with niche specializations to help you bring your project to life, let us help you acquire exactly what you need.
CONSULTING

DESIGN & ENGINEERING

MANUFACTURING

CONTRACTING
Acquire™ brings everything together, not only providing you the materials and components for your project but also integrates them to solve your unique problem.

RADIANT HEATING

SNOW MELTING & DE-ICING

PIPE & VESSEL HEATING

FIRE PROTECTION

SOUND CONTROL
"Breaking away from the every day to design and craft new products is the driving force of our innovative spirit."
Edward Jerjian, P.Eng
Founder & CEO
STEP 1: CONNECT WITH US BY ONLINE CHAT, E-MAIL OR TELEPHONE.
STEP 2: OUR TEAM HELPS YOU FIND THE RIGHT PRODUCTS FOR YOUR NEEDS
STEP 3: PRODUCTS AVAILABLE FOR CHECKOUT THROUGH OUR ONLINE STORE
STEP 4: JUST WAIT FOR YOUR PACKAGE TO ARRIVE AFTER FEW DAYS!
"Contractor came over to do an install of the Aerogel in our basement. Our new laminate flooring is much warmer now, it's a miracle for a reasonable price considering the thickness of other solutions."
"I have used Acquire's engineering/consulting services on a few occasions. I have confidence in recommending their services to anyone with a neat problem to solve."
HENK V.
VP Business Development at CLASSIFIED
"Our crews work more than expected. It could be early morning or at night that we do the work. Acquire™ is awesome, they're always there to answer your questions over video calls, or even on-site."